Farmer's Market: CHICAGO
Thursdays: Daleyville
Saturdays: Green City (in Lincoln Park) and Oak Park
Farmer's Market: MADISON
Saturdays: Dane County Farmer's Market on the Square (6:00 A.M. – 1:30 P.M.)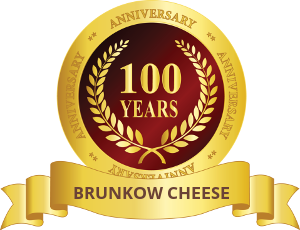 Each Saturday we can be found at the square in Madison serving delicious baked cheese and samples of our other mouthwatering cheeses! Just follow the 'Gold Lady' at the top of the Capital building and she will "point" you in the right direction!
Warrens Cranberry Festival (Warrens, WI):
Last weekend in September
Cheese Days (Monroe, WI):
Mid-September in every even numbered year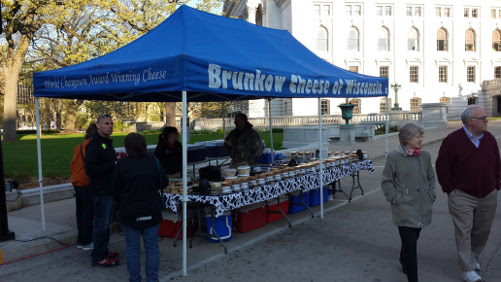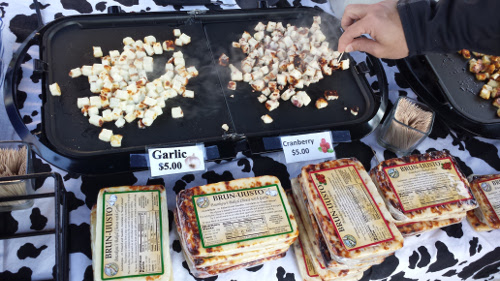 Brunkow Cheese Factory
17975 County Hwy F Darlington WI 53530 US Phone: 608-776-3716 Open M-F 7:00 a.m. - 3:00 p.m.